Welcome to Evolv-Electric Transportation, Inc.  our website is currently under construction.
Evolv-Electric Transportation, Inc. is a New York not-for-profit that is organized to educate and raise public awareness of the environmental, socio-cultural and health impacts of air pollution from mobile sources such as diesel-powered school buses.  Our mission is to promote and expand the use of zero-emission solutions for mass transit, particularly pupil transportation. 
To that aim, Evolv-Electric has started the Electric School Bus Campaign to promote the use of electric school buses and is working towards starting the first minority and woman run all-electric school bus company in New York. 
To learn more and become active, visit our sister website and follow us on Twitter, Instagram, YouTube, and Facebook.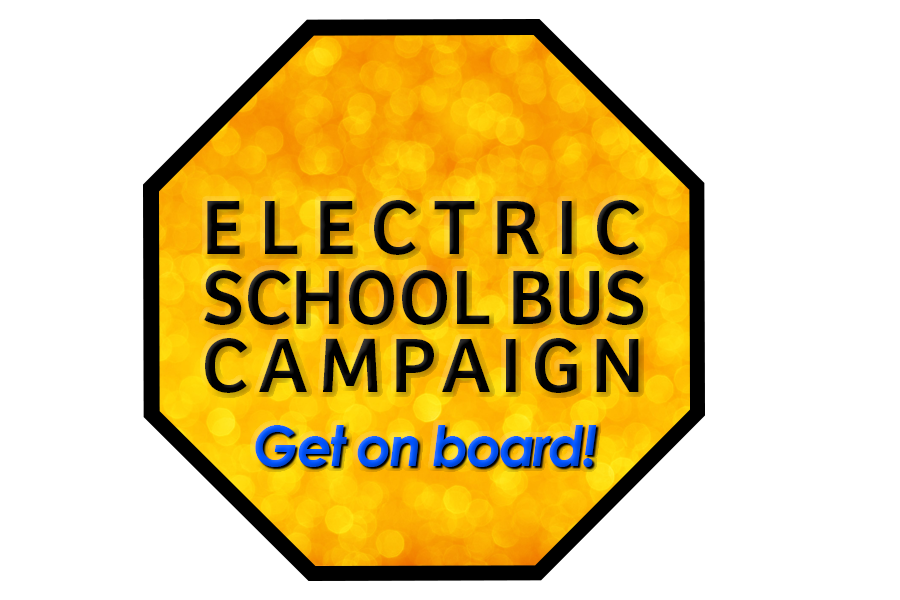 If you have any question you can email us at: info@evolv-electric.org